LDS Credibility Concerns
title page | review answers | save answers
1769 King James Bible Edition Errors
select (click) from any available answers and click here to continue >>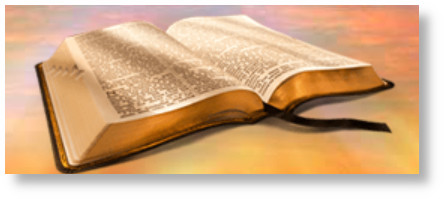 Joseph Smith owned a 1769 King James edition of the Bible. Exact errors from that edition are included in the text of the Book of Mormon.

Inclusion of the exact errors found in the 1769 King James edition of the Bible raise serious questions about the claim that the Book of Mormon was "translated" from its original source (Golden Plates inscribed by prophets) as opposed to plagiarized, at least in part, from other books, including the Bible Joseph Smith had handy at the time.

See detailed discussion of these errors on cesletter.org

See also: The Gospel of St. Mark Controversy



Does the inclusion of these errors in the Book of Mormon give rise to a reasonable question or credibility concern?
A) Yes. Of course it does.
B) No. I have faith that all mysteries will be revealed in God's due time.
C) No answer. I have been instructed to shun (avoid) such topics.
---
select (click) from any available answers and click here to continue >>