Understanding the Gaddy Case
---
About Laura Gaddy
continue >>>
Return to Contents
---

From documents filed in Federal Court we learn that...

Laura Gaddy (GADDY) was raised by a single mother who joined the Church in 1979. GADDY, along with her three older siblings, attended the LDS ward in Gastonia, North Carolina. She participated extensively in all the Church auxiliary programs from Primary onward, including Sunday School, Young Women and at age seventeen, Relief Society.

She sang children's tunes about Smith's golden plates being a record made by [the ancient prophet] Nephi and Smith's account of the first vision in the sacred grove where he claimed to see two personages, God the Father and his Son, who told him that all creeds are false and that their beloved prophet should join none of them.

A typical week during her childhood was spent at the Mormon Church for three hours on Sunday, learning about Mormonism at Family Home Evenings on Mondays, attending auxiliary activities for several hours on Wednesday nights and various Church activities on Saturday, including performing chapel janitorial duties.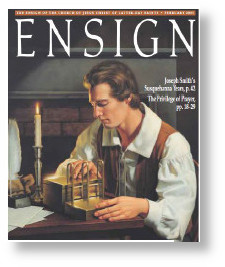 During these activities, most of which were held at the local chapel, she saw pictures of Smith translating directly from the gold plates and of his seeing two personages in a grove of trees during his first vision.

At twelve GADDY was worthy to attend the holy temple and be baptized for the dead. She attended the Church's girls camp. She served in numerous callings from Relief Society president to visiting teaching coordinator and gospel study teacher.

From age seventeen until early 2018, GADDY paid tithing on her earnings. She deposited the cash or a check in an envelope after filling out the form provided by the local ward. Like all contributions to the Mormon Corporate Empire, GADDY's contributions were forwarded by her local ward bishopric to the Corporation of the President (COP) of the Church.

Since childhood, it was GADDY's pattern and practice to listen twice a year to both Saturday and Sunday General Conference sessions, initially via broadcast to her local North Carolina chapel from Salt Lake City, where she was assured that her spiritual leaders would never lead her astray. She ordered temple garments, teaching materials, and mementos from Deseret Book by telephone, and then later, online through Deseret Book's website.

GADDY graduated high school in 2005. From age seventeen to nineteen she drove 25-40 miles to attend Institute and singles wards while working as a waitress to save for a mission.

Gaddy's Dedicated Service to the Mormon Corporate Empire

While living in Gastonia, GADDY's stake president recommended that she serve a mission. She prayed about it and in 2005 received her mailed calling from COP headquarters. All twelve members of her family gathered around while she opened the envelope to reveal she had been called to serve an LDS mission in Hamburg, Germany. Having received the academic award for the German language in high school, at age nineteen GADDY left for her mission.

GADDY stayed just 2.5 weeks at the LDS Missionary Training Center (MTC) due to her facility with the German language. While there, nothing but correlated information was presented about the historical restoration of the Mormon gospel. GADDY was never taught anything about various versions of the first vision, Smith using a seer stone to create the Book of Mormon, or the notion that Smith wrongly characterized Egyptian deities as the Hebrew prophet Abraham. The LDS Church (COP) had always characterized these truths as "Anti-Mormon lies." Excited to serve, once in Germany GADDY taught discussions from the COP-approved Missionary handbook, which included pictures of Smith in the sacred grove with two personages and Smith translating the Book of Mormon directly from golden plates. She also taught from the Book of Abraham.

After serving in Germany for nineteen months honorably, but with credit for just two converts, she returned home discouraged, convinced that her personal imperfections were responsible for her failure to secure more converts. However, she remained faithful.

When she returned home to North Carolina, she applied to and was accepted at Western Carolina University. During this time, GADDY discussed her college plans with her stake president, who told her she should apply to a Church school. He looked at her and said with the stern force of prophecy "You should go to BYU-Idaho. You will meet your husband there." In reliance on that prophecy, she declined acceptance to her local school and embarked on a 2,000-mile cross-country move to BYU-Idaho, in Rexburg.

GADDY graduated BYU-Idaho with a bachelor's degree. While there, she took additional Mormon religion courses and attended Institute. She used the Institute and religion course manuals which never hinted at Mormon historical anomalies. GADDY dated and remained in the Rexburg area for three months after graduation in an attempt to fulfill her stake president's prophecy, but did not meet her husband.

She found a job in her specialty in Florida and lived with a Mormon family there for approximately two years. After much discussion and counseling with her bishop where she confided the hopes, fears and disappointments of her young life, GADDY decided that Florida was not the right place for her. She looked for a professional position elsewhere.

Ultimately, GADDY took a job in Texas and attended a singles ward, where she met her husband in April, 2015. They were married in the Rexburg Idaho Mormon temple in December of 2015. Two of GADDY's sisters were barred from the ceremony since the older one was not temple worthy and the younger deemed too young.

During her youth and young adulthood, she encountered nothing that caused her to question or contradict any of the misrepresentations. She, like all others who have been raised in the Mormon organization, had been admonished not to read outside of COP-approved sources.

GADDY and her husband remained active. She taught Relief Society in her ward. During her temple recommend interviews she readily acknowledged that she paid a full tithing. She had relied upon COP's representations that tithing was used for Church expenses like missionary and educational funds, temples, Book of Mormon publication, and humanitarian aid. When asked if she associated with any whose practices were contrary to church teachings, she truthfully answered "no," securing her worthiness to enter the temple and obtain exaltation.

A Shocking Discovery Leads to Research

Then, in February of 2018, she was preparing a lesson for Relief Society. In search of conference talks to supplement her lesson she googled "Mormon videos" and came across a link to a video of an interview with Josh Durham, a Mormon physician, who talked about mind control and Steve Hassan's B.I.T.E. model of religious extremism in the context of Mormonism.

Dr. Durham stated that Smith lied about his personal participation in polygamy. At first, GADDY did not believe what she was hearing, she wanted to prove Dr. Durham wrong. She had always been taught that Smith had just one wife, Emma Hale. She researched Smith's participation in polygamy but found nothing dispositive on the LDS.org website. She did find a link on LDS.org to another site where Smith's wives were listed. Thinking that since the Mormon website linked to an outside source from its own site, therefore she was allowed to read it, she viewed websites that addressed Smith's lies about his polygamy, which led her to sites where other historical issues were addressed. Over time, the conclusion was inevitable—true Mormon history was radically different from what she had been taught. In late 2019 she learned that the tithing which she had paid under the belief that it was used for church expenses or humanitarian aid appears to have also been used for business enterprises affiliated with COP.

GADDY attempted to discuss the historical issues with her family and friends, all of whom either refused to listen to her or trivialized her concerns. She was alone in her despair.

She found that she could not reconcile what she had learned with continuing membership in the Mormon organization. Ultimately, some months after that rude awakening, she resigned from the Church.

GADDY is now in counseling for the severe emotional distress she has suffered upon learning that her trusted spiritual advisors have mispresented the truth of known historical facts upon which her faith was built and that her entire life has been based upon a lie.

See also: Case Background
See also: On the Questions of Fraud and Accountability
---
continue >>>
Yet, another Smoking Gun...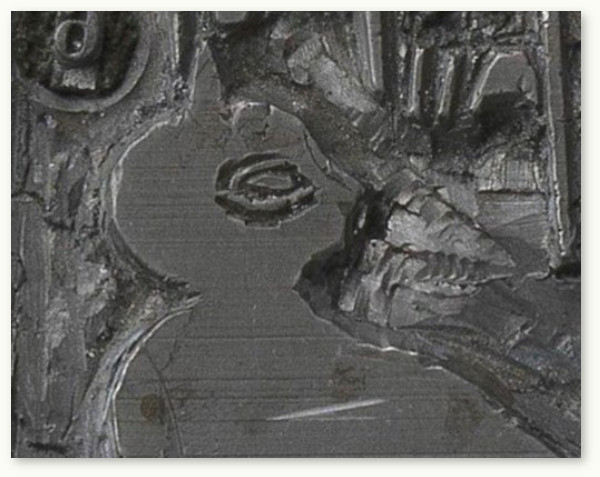 ...exposing LDS Intent to Deceive?
Our Mission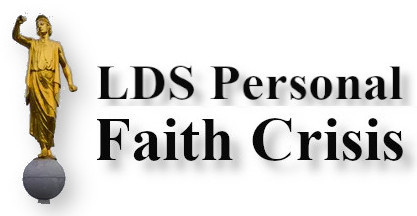 Private Access: login

Subscribe for updates!

Subscription confirmation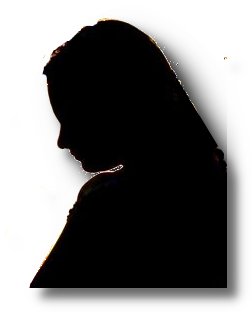 About Laura Gaddy
Thumbnail Sketch of Gaddy Case Issues
On LDS Fraud and Accountability
Info about Gaddy Lawsuit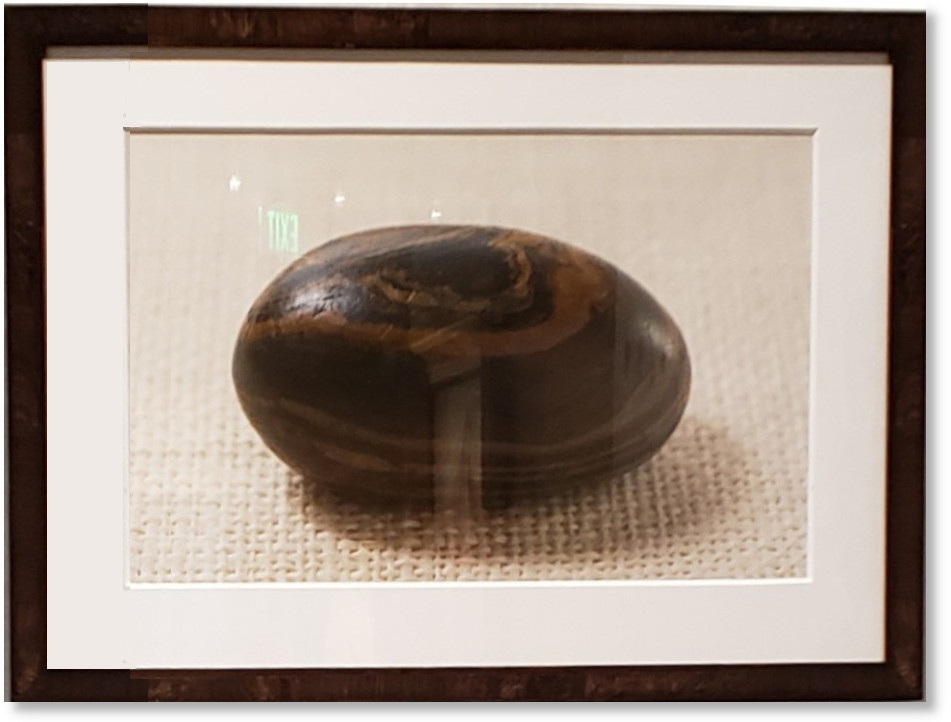 Is this the Moment of Truth?
Freedom of Religion?
Is this the Moment of Truth?
Gaddy Case Background
Prophets of God or Minions of Satan?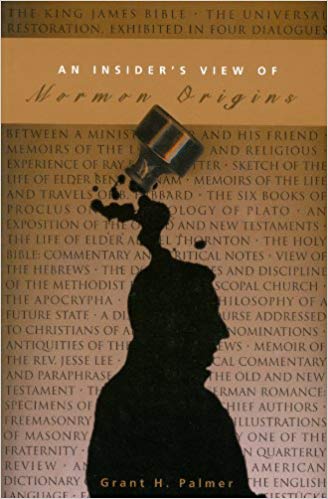 (all revenues from the sale of books or other amazon products by click through from this site are contributed to "Project Gaddy")
Contributions are appreciated!
What about Religion?
Who Cares about Philosophy?
On The Myth of a Greater Good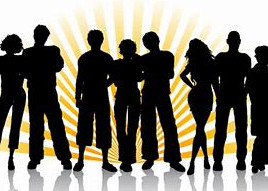 Tired of toxic relationships?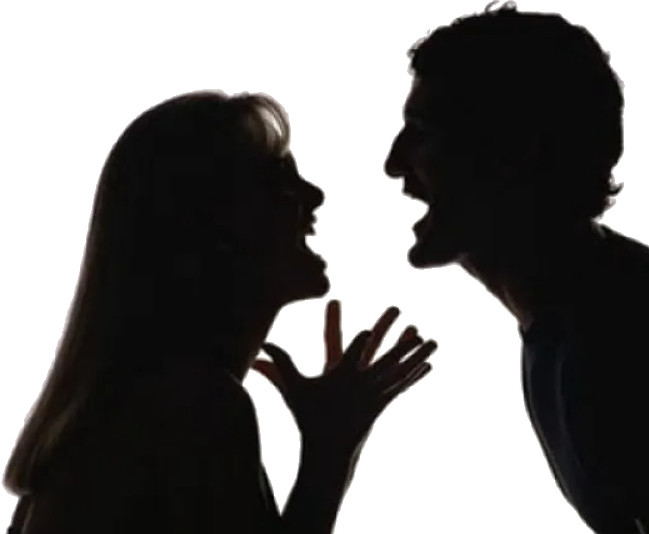 Hostility without Reason?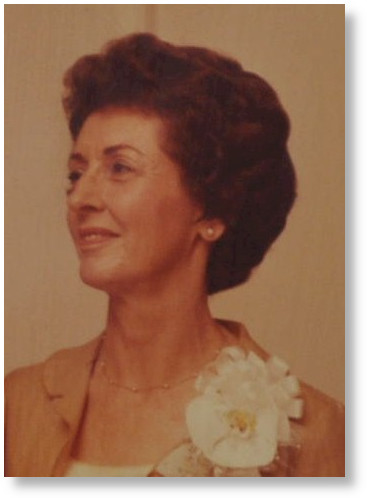 Is LDS Provoked Suicide Preventable?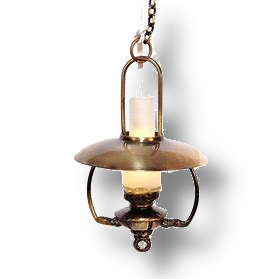 Managing the Gas Light
Understanding LDS Character Assasination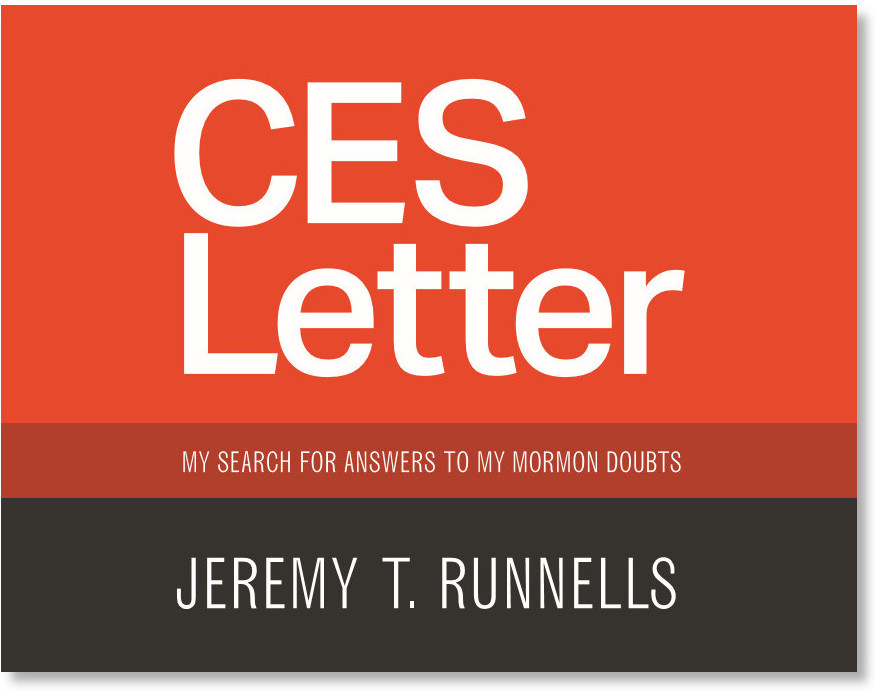 LDS Faith Crisis?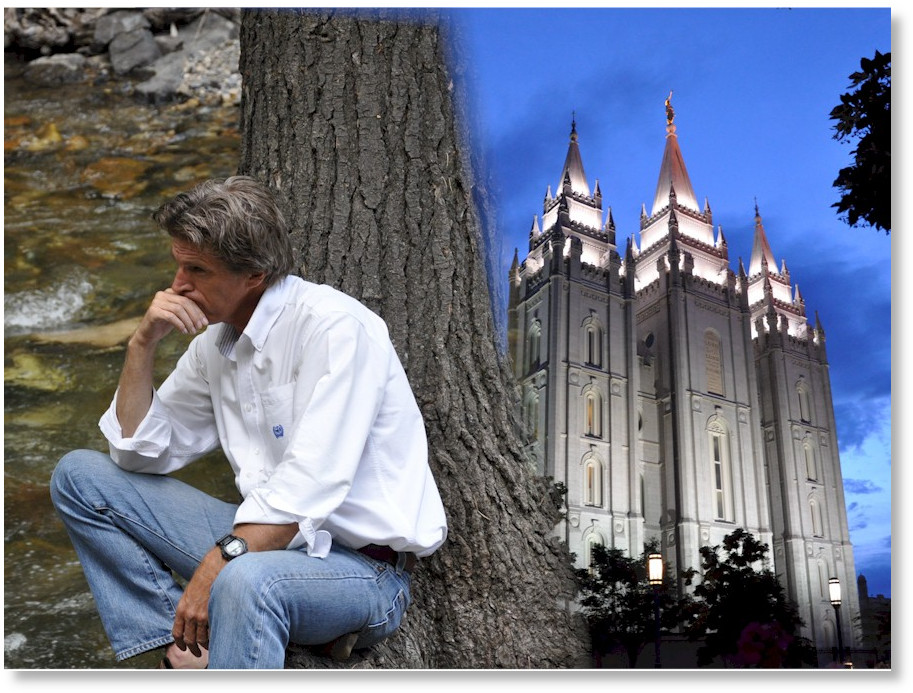 LDS Credibility Concerns?
Fair questions?
Should One Resign from the LDS Church?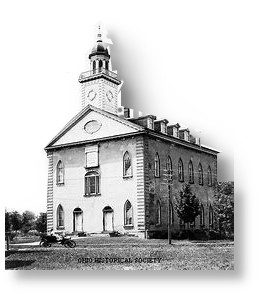 Understanding the Gaddy Case
The Apostasy of a High Priest
--- Free Online Edition ---