LDS Credibility Concerns
title page | review answers | save answers
Joseph Smith Translation Words not included in the Book of Mormon
select (click) from any available answers and click here to continue >>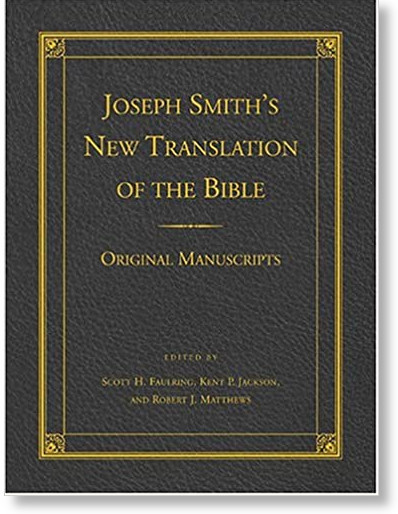 Subsequent to the publication of the Book of Mormon, Joseph Smith embarked on a new project to "translate" an inspired version of the Bible. The resulting book is commonly referred to among Mormons as the "Joseph Smith Translation" of the Bible.

Passages from the King James Version of the Bible, which are included (exactly) in the Book of Mormon, are "corrected" in the subsequent Joseph Smith Translation of the Bible. This raises the obvious question about the "translation" of the Book of Mormon by the "Gift of God" which did not match the translation of the Bible with the same gift by the same "prophet" (Joseph Smith).

See detailed discussion on CESLetter.org



Does the absence of the JST words give rise to fair questions or concerns?



A) Yes. Of course it does.
<<
B) No. I have faith that all mysteries will be revealed in God's due time.
C) No answer. I have been instructed to shun (avoid) such topics.
Your choice: (1586503886) Prior match not found
Save Answers
(optional)
---
select (click) from any available answers and click here to continue >>