LDS Credibility Concerns
title page | review answers | save answers
Can you acknowledge fair questions?
select (click) from any available answers and click here to continue >>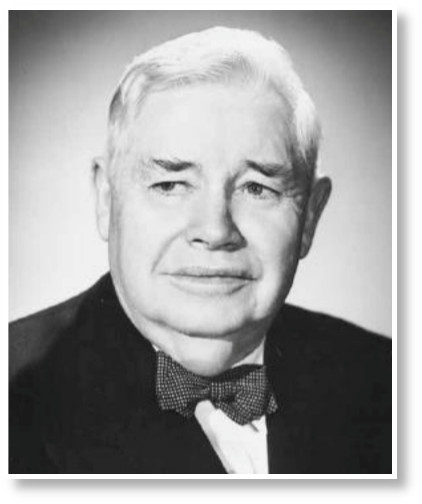 "If we have the truth, it cannot be harmed by investigation.
If we have not the truth, it ought to be harmed."

President J. Rueben Clark

Can you acknowledge fair questions to be fair questions? Or must you subject the sincere questioner to the abuse of gas lighting or topical shunning to shore up your insecurities?

We challenge all who still believe to consider the genuine concerns on the following pages with an open heart, and give the rest of us the credit that is fair by acknowledging these to be fair and legitimate concerns, even if we find our way to different conclusions.


---
Will you consider and acknowledge the fairness of our questions and concerns?
A) Yes. I can and I will.
B) Yes. I can, but I won't.
C) No. I won't contribute to a discussion that challenges my faith.
D) No. My priesthood leaders have instructed me to shun (avoid) such topics.
Continue...
---

J. Rueben Clark was an American attorney, civil servant, and a prominent leader in The Church of Jesus Christ of Latter-day Saints (LDS Church). Born in Grantsville, Utah Territory, Clark was a prominent attorney in the Department of State, and Undersecretary of State for U.S. President Calvin Coolidge. In 1930, Clark was appointed United States Ambassador to Mexico.

J. Rueben Clark Law School at Brigham Young University is named in his honor.
---
select (click) from any available answers and click here to continue >>