CES Letter by Jeremy T. Runnells
---
Hans H. Mattson, former Area President of the LDS Church
continue >>>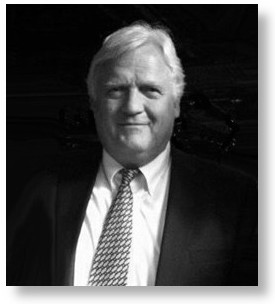 "Runnells' CES Letter presents many historical issues concerning LDS history, which for many members has been a wake-up call. The letter deserves to be read, both in and out of the LDS community. Read with an open mind and you will understand why many members are asking questions."

Hans H. Mattson, Former Area Authority and Seventy of the Church of Jesus Christ of Latter-day Saints.

LDS historian Greg Prince described Mattsson as "the highest-ranking church official who has gone public with deep concerns" about the LDS Church.
---
continue >>>