CES Letter by Jeremy T. Runnells
---
J. Rueben Clark, former counselor in LDS First Presidency
continue >>>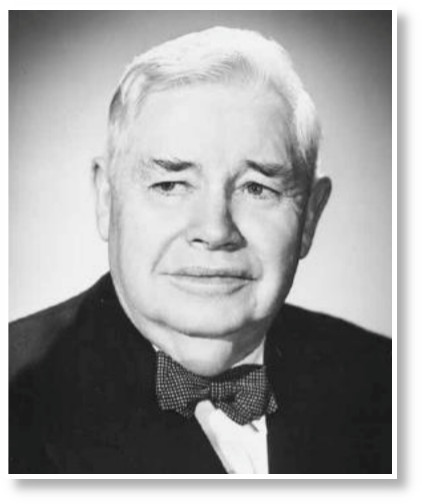 "If we have the truth, it cannot be harmed by investigation.
If we have not the truth, it ought to be harmed."

President J. Rueben Clark

J. Rueben Clark was an American attorney, civil servant, and a prominent leader in The Church of Jesus Christ of Latter-day Saints (LDS Church). Born in Grantsville, Utah Territory, Clark was a prominent attorney in the Department of State, and Undersecretary of State for U.S. President Calvin Coolidge. In 1930, Clark was appointed United States Ambassador to Mexico.

J. Rueben Clark Law School at Brigham Young University is named in his honor.
---
continue >>>