LDS Credibility Concerns
title page | review answers | save answers
Anachronisms found in Book of Mormon
select (click) from any available answers and click here to continue >>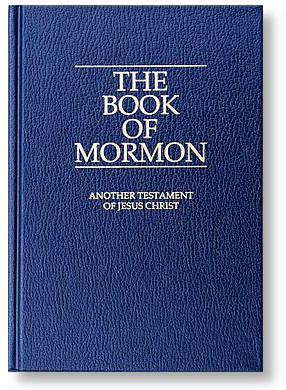 Reference to horses, cattle, oxen, sheep, swine, goats, elephants, wheels, chariots, wheat, silk, steel, and iron are made in the Book of Mormon as being found among the peoples of the Book of Mormon in the Ancient Americas between 2200 BC and 421 AD.

We now know that none of these existed in Pre-Columbian America.

See detailed discussion on CESLetter.org



Does the inclusion of anachronisms in the Book of Mormon give rise to fair questions or concerns about its authenticity?



A) Yes. Of course it does.
B) No. I have faith that all mysteries will be revealed in God's due time.
<<
C) No answer. I have been instructed to shun (avoid) such topics.
Your choice: (1586504609) Prior match not found
Save Answers
(optional)
---
select (click) from any available answers and click here to continue >>