Our Mission
The Mission Statement of XMO Resources
Proclaim the gospel; Perfect the saints; Redeem the dead; Care for the abused and shunned.
The four-fold mission of XMO Resources is to: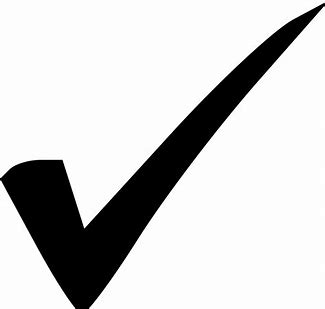 Proclaim the Gospel
(Raise public awareness of the actual human suffering caused by religious fraud and abuses)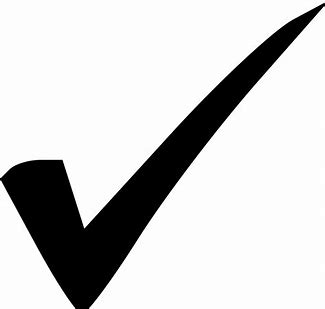 Perfect the Saints
(Provide resources and opportunities to help overcome self delusion, gas-lighting, and marginalization)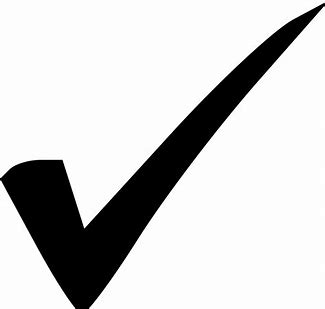 Redeem the Dead
(Contribute to intellectual awakening from blind, mind-numbing subservience and exploitable false faith)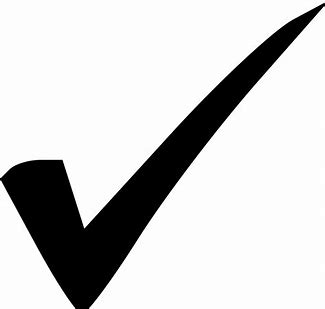 Care for the abused and shunned
(Identify opportunities and resources offerred by XMO Friendly Groups, Forums, and Service Providers)
There is no "greater good" that justifies the illegitimate exploitation of faith and devotion
False justification
and social tolerance of abusive exploitation is not "maturity" or "wisdom" or "civility". It is simply
self serving cowardice and weakness masquerading as social superiority
.
The only thing necessary for the triumph of evil is for good men to do nothing. - Edmund Burke